 Eldar Ventures are building and investing
in online ventures in Europe.
At Eldar Ventures we bring together all the key elements required to create great and exciting companies: teamwork, a business model, technology, functional excellence and funding.

We love technology and always make sure we work with the best and most current models. We cooperate and partner with the most successful and efficient creative and media agencies on the market. This provides us with great innovative ideas and approaches for our portfolio. We love to be the best in whatever we do and we share a passion for making the lives of others easier, more accessible and more efficient.
We are the spark that starts new ventures
Our Projects
Our mission is to help create and support online ventures, foster local talent and contribute to development of great and exciting companies.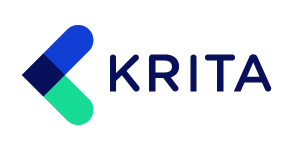 Kríta is a fintech company providing online factoring services in a cost- effective manner thanks to unique inhouse electronic system. This first-class service system enables funding of invoices and thereby help companies with their outstanding payments.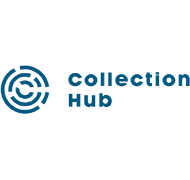 We created a marketplace to connect international creditors with vetted local debt collection agencies, which bid in competition with each other to win the deal. This system allows creditors to pick the best offer and to speed up the notoriously slow and expensive international debt recovery process.
Eldar Ventures team

Our team members are seasoned experts within their relevant industries.
They have worked with numerous companies and startups all across the world.
Other team members of Eldar Ventures located in the Czech Republic and Iceland and includes professionals from fields such as IT, marketing, sales, finance and business development.

We have more than 40 fully dedicated crew members working in a matrix structure for each venture that we participate in. Because we want dedicated and passionate employees in our team, we make sure that Eldar Ventures is a great place to work. You can tell from the moment you walk in the door that our world revolves around a fun environment and a cool space. We're proud of the fact that we help make our employees happy, relaxed and open with each other.
You can't start a fire without a spark.
Prague office
Plzeňská 345/5
150 00 Praha 5
Czech Republic
(+420) 910 254 954